3 Bedroom Townhouse for sale in Metro Manila
Townhouse in , Metro Manila
Price: Php 4,200,000.00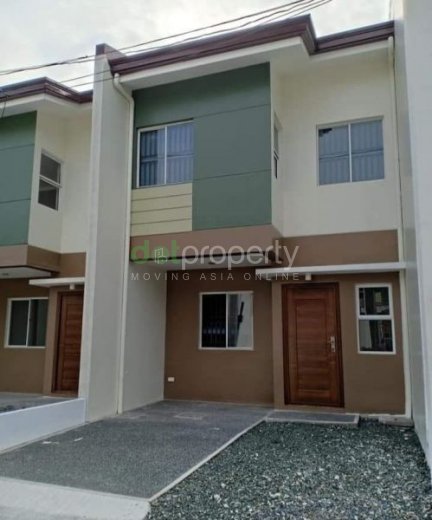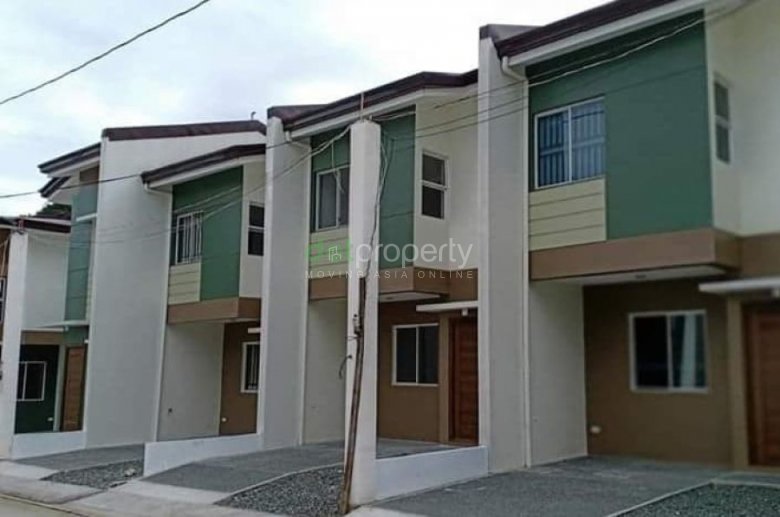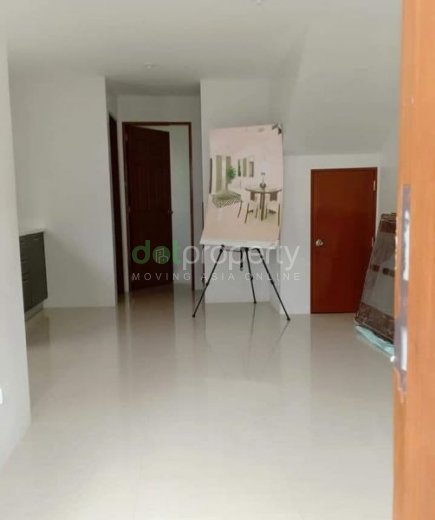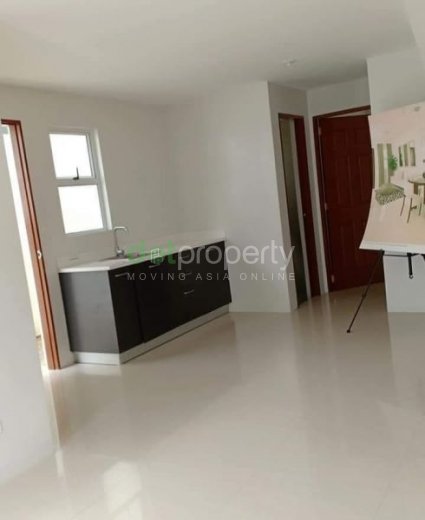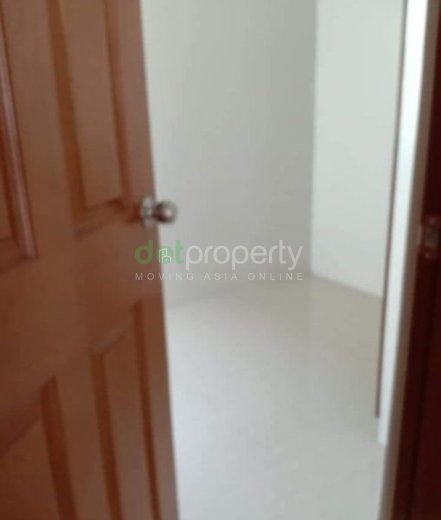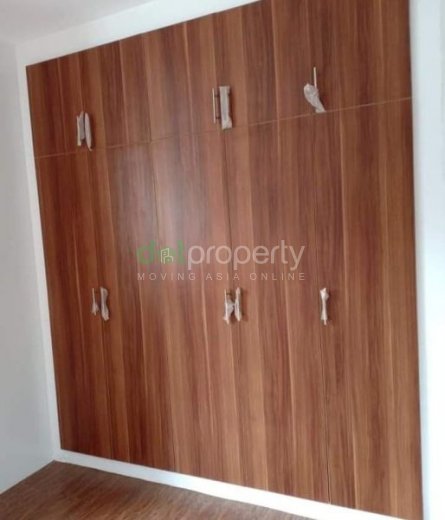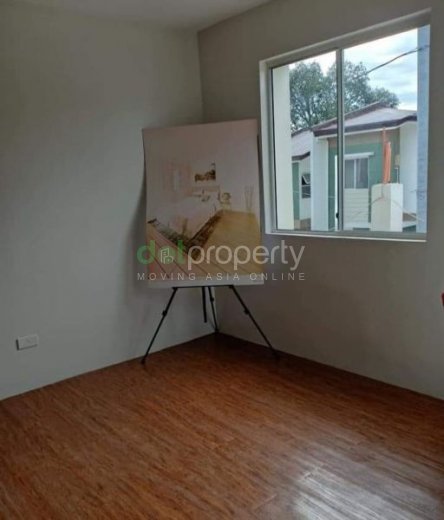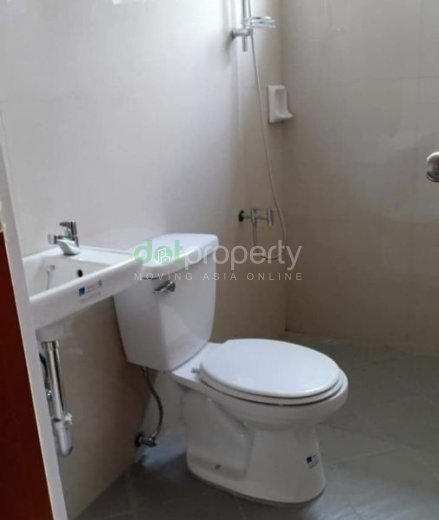 Property Details
3 Bedroom Townhouse for sale in Metro Manila
3 Bedroom Townhouse for sale in San Jose del Monte, Bulacan
Townhouse at SJDM Bulacan
Use modern construct technology
It is an Italian technology.
M2 PANELS
A complete range of bldg.solutions for any construction project making use of POLYSTERENE as the main product component
It boast of 3keys features:
1.Safe for living
2. Fire resistant
3.Recyclable
The M2 panels Edge
-Earthquake resistant
-Load resistant
-Fire resistant
-Typhoon resistant
Lot area 72sqm.
Floor area 104 sqm.
Total Contract Price ranges 3.8-4.2M.
3bedrooms
2toilet &bath
With parking
With laundry area.
For more information and Tripping Assistance please Text me / call
Rowena R.Nombre
Kingsman Realty and Development Corp.
Floor Area:

0.00

No. of bedrooms:

Lot Area:

72.00

No. of bathrooms:

2
Facilities: