1 Bedroom Condo for sale in INFINA TOWERS, Aurora, Metro Manila
INFINA TOWERS
Condo in Aurora, Quezon City, Metro Manila
Price: Php 2,600,000.00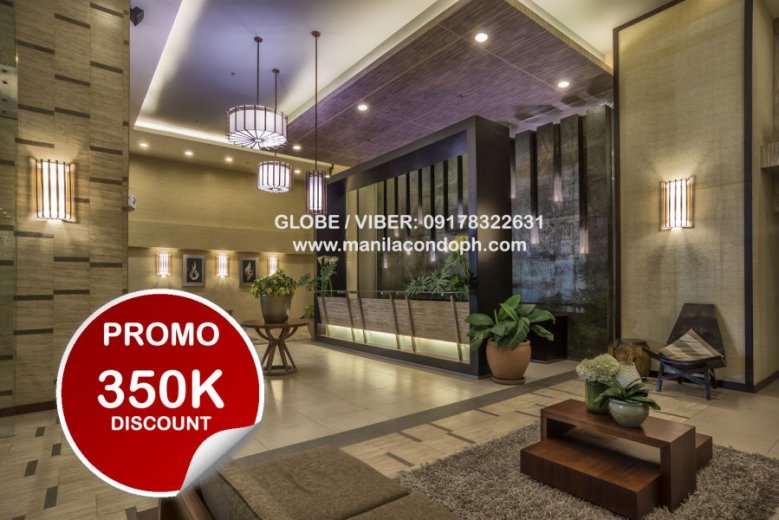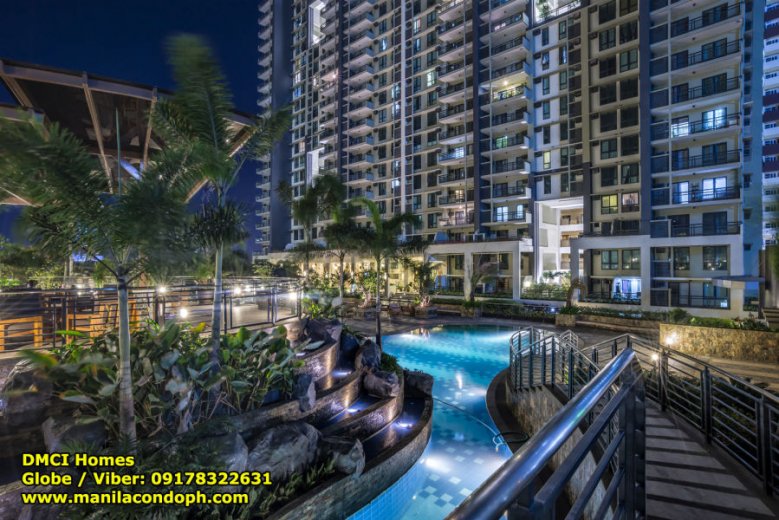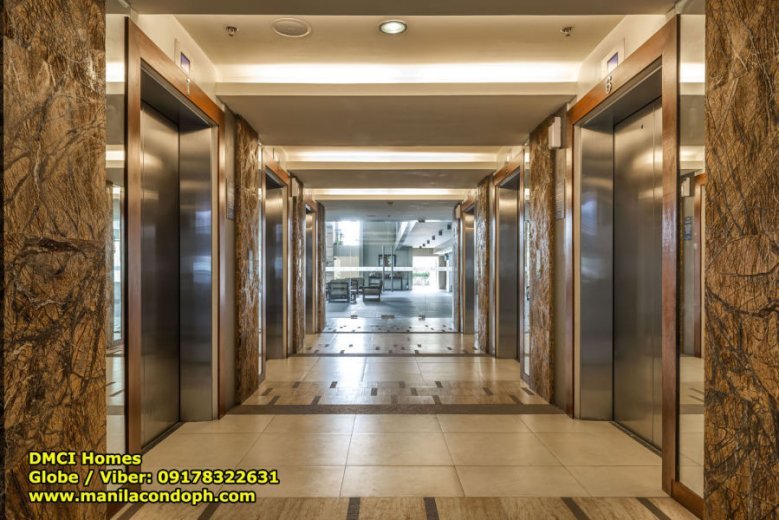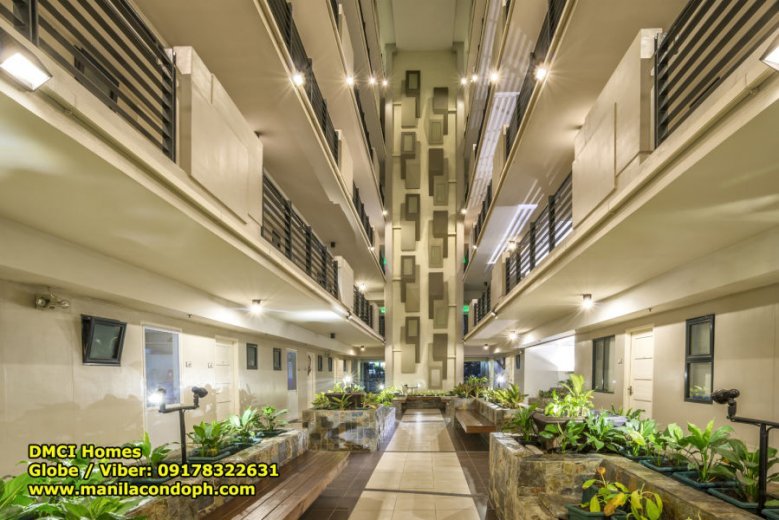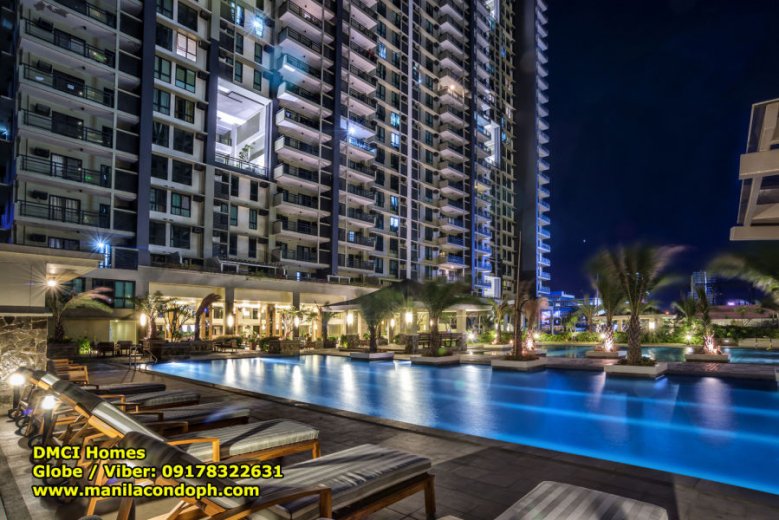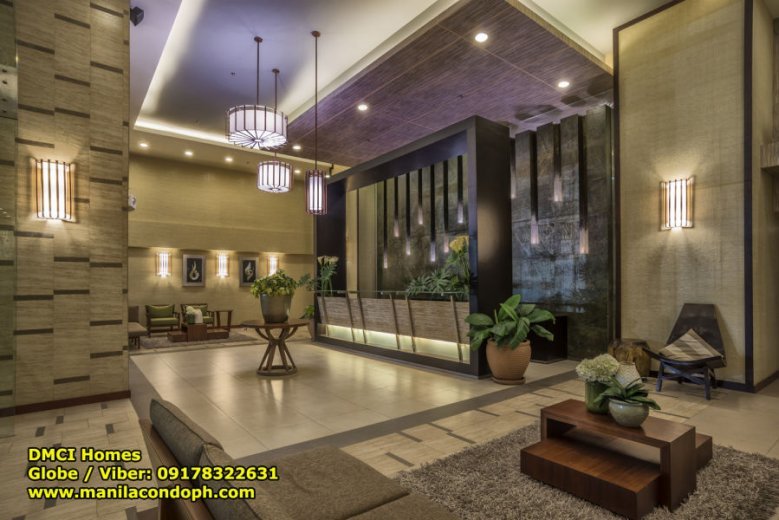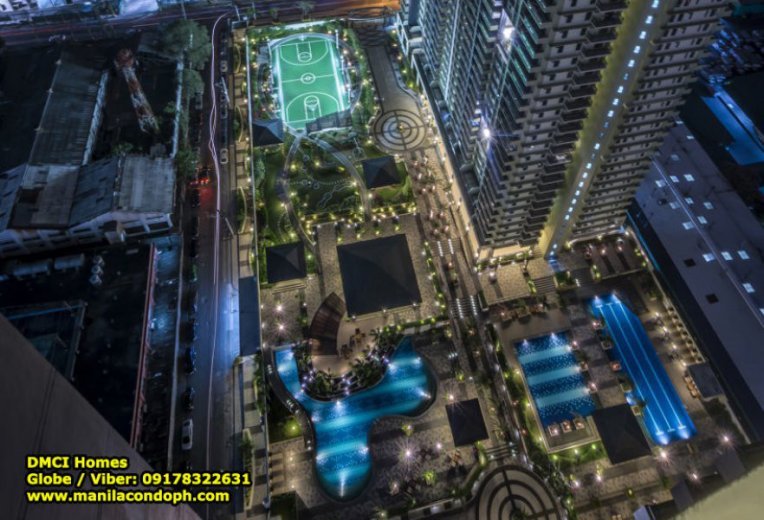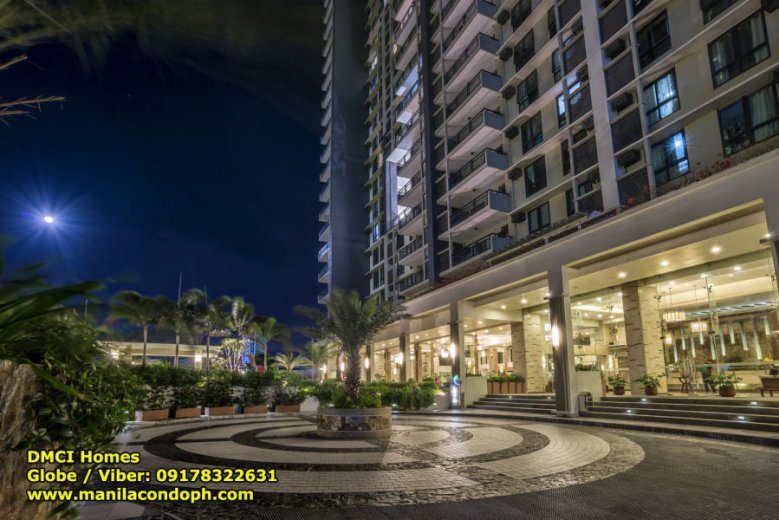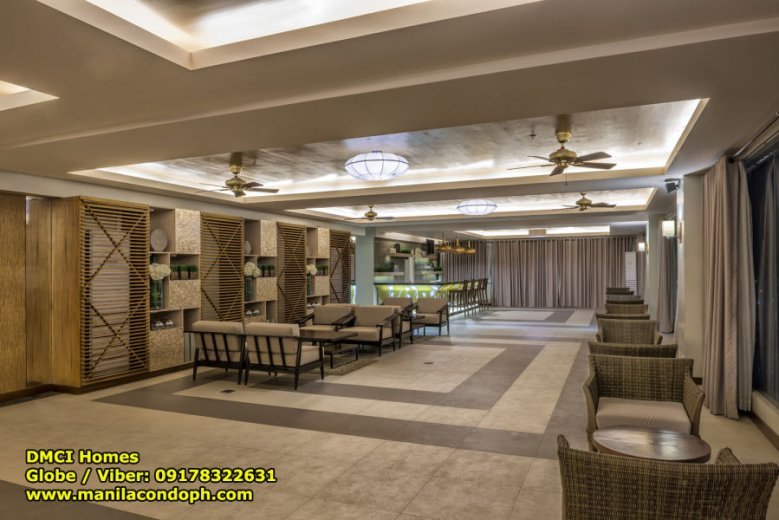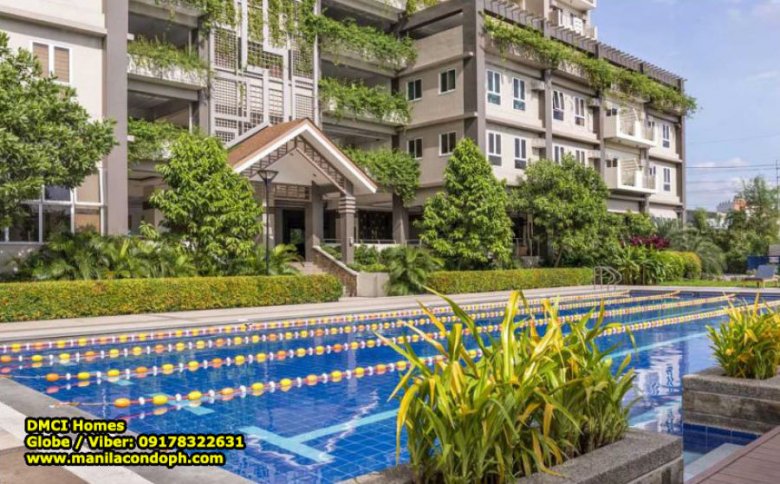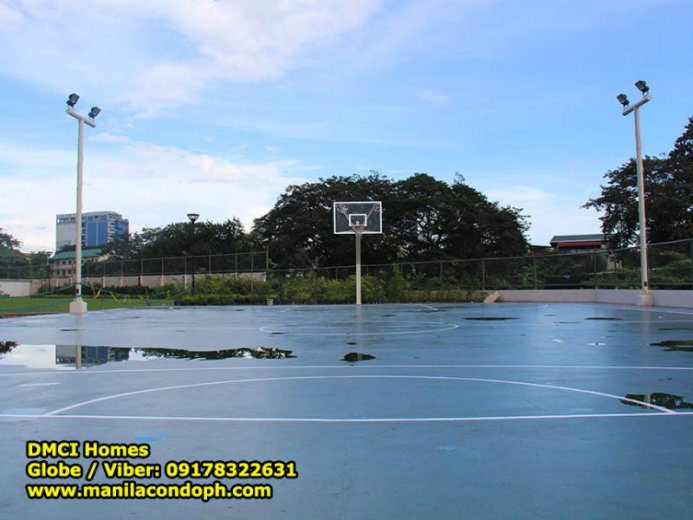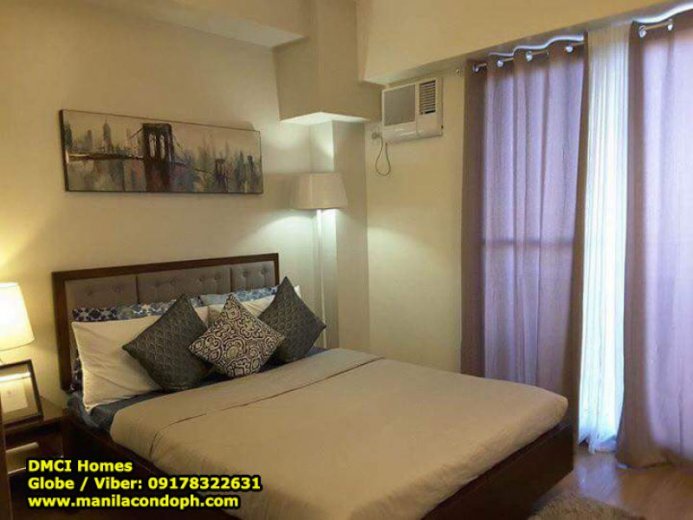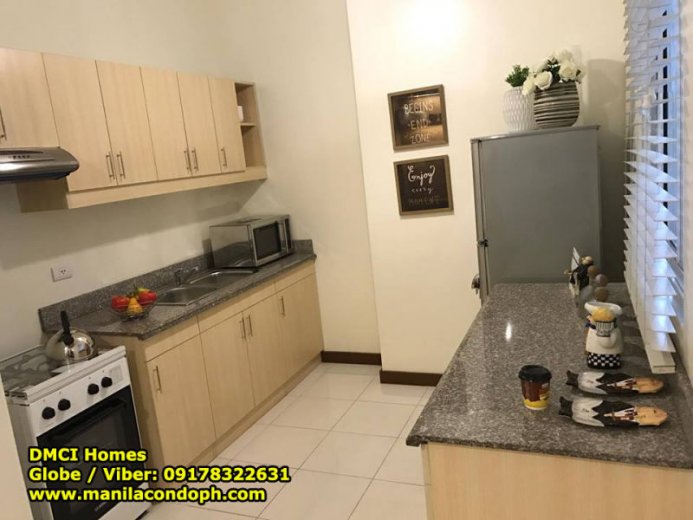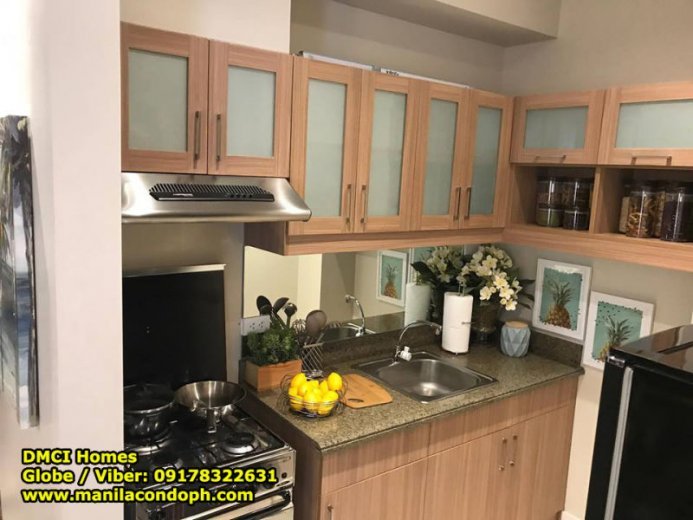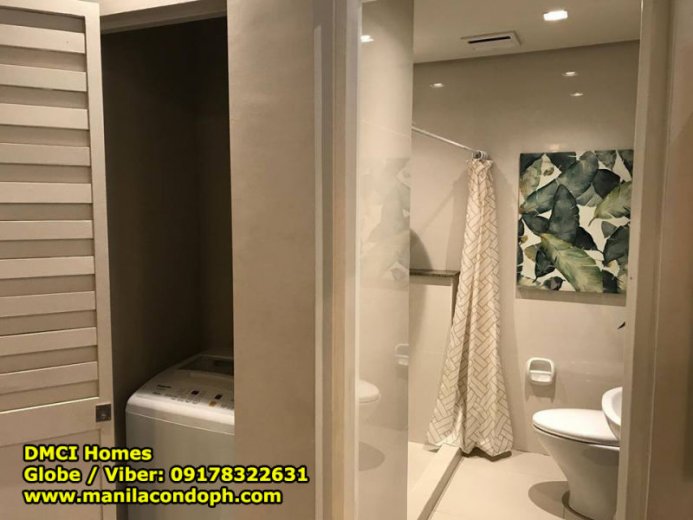 Property Details
Infina Towers New Dmci Condo in Quezon City
Near Anonas Lrt, NCBA, World Citi Colleges, TIP, Katipunan Ateneo De Manila, Univ of The Phil, Mirriam Colleges...
Inquire here: 09178322631
Land Area: 12,700Sqm
2 Hi-rise Buildings (42 Storey Lumiventt Technology)
10 Elevators
Mixed unit: 1, 2 & 3 Bedrooms
Introductory Price North Tower
1Br 27.50 Sqm
1Br 32Sqm - 36Sqm
2Br 48.50 Sqm
South Tower 2 Bedrooms and 3 Bedrooms only
2Br - 52 sqm , 67 Sqm; 5M
3Br - 81.5 Sqm; 6.2M to 7M
TAKE ADVANTAGE OF THE INTRODUCTORY PRICE!!!!
BE THE FIRST TO INVEST!
RESORT THEMED AMENITIES, LIFETIME OWNERSHIP!!!
We are now accepting Client Registration and reservation.
Newly Launched Projects:
*Infina Towers - Aurora Blvd Quezon City
*The Celandine - A Bonifacio Ave Quezon City
*Brixton Place - Kapitolyo Pasig City
*Calathea Place - Sucat Paranaque City
*Oak Harbor Residences - Marina Bay Parañaque City
*Acacia Estate Taguig - "Mulberry Place"
*Orabella - P Tuazon Quezon City
*Kai Garden Residences - Boni Mandaluyong City
*Prisma Residences - Bagong Ilog Pasig City
*Fairlane Residences - Kapitolyo Pasig
Upcoming Projects:
*Serissa Residences - Las Pñas
*Campden Place - Dominga Pasay City
*Ashton - Buendia
*Kai Garden Residences 3rd Bldg - Boni Mandaluyong
*Fortis Garden - Makati City
*Satori Residences - F Pasco Ave. Pasig City
*The Atherton - Sucat Road Paranaque City
*Serissa Residences - Las Pinas
*The Polaris - Oliveros Balintawak Quezon City
Message Us Now for Model Unit viewing and sample computation:
Adrian A. Agito
Direct In House Property Consultant
Globe / Viber: 09178322631
Email: adrianagito@gmail.com
Website: http://manilacondoph.com/infina-towers
#infinatowers #dmcicondo #aurorablvdqc #araneta #cubao #anonaslrt #ateneo #miriamcollege #katipunan #eastwood #presellingcondo #infinatowerssouth #manialcondoph #infinadmci #ncba #wcc #anonascubao
Floor Area:

29.00

No. of bedrooms:

Lot Area:

0.00

No. of bathrooms:

1
Facilities:
Air Conditioner, Barbeque Area, CCTV Camera, Fitness Gym, Garden, Library, Parking, Playground, Security, Swimming Pool, Tennis Court, Wi-Fi, Internet