3 Bedroom House for sale in Cebu
House in , Cebu
Price: Php 13,000,000.00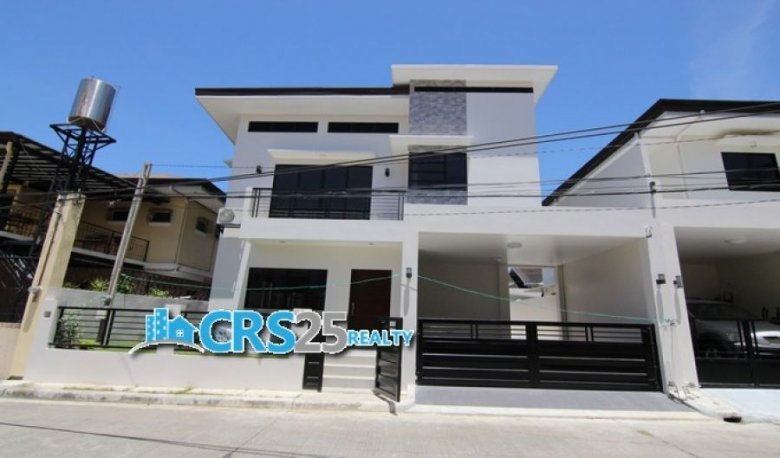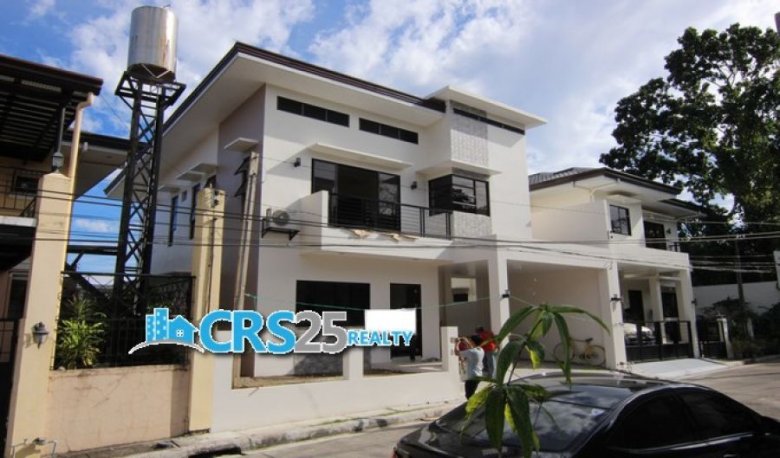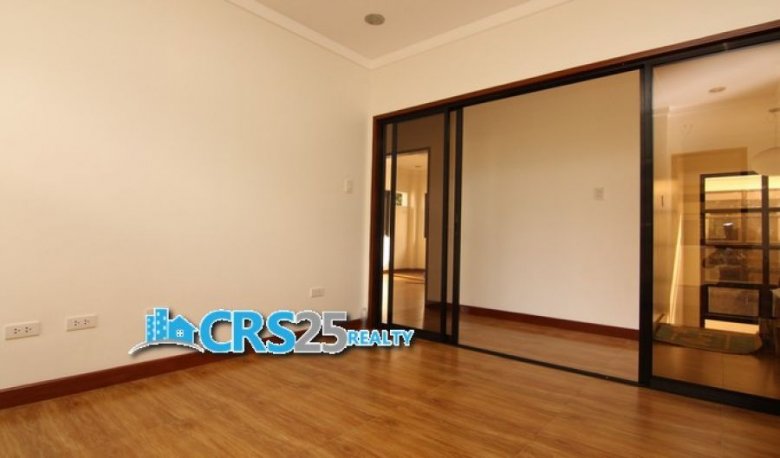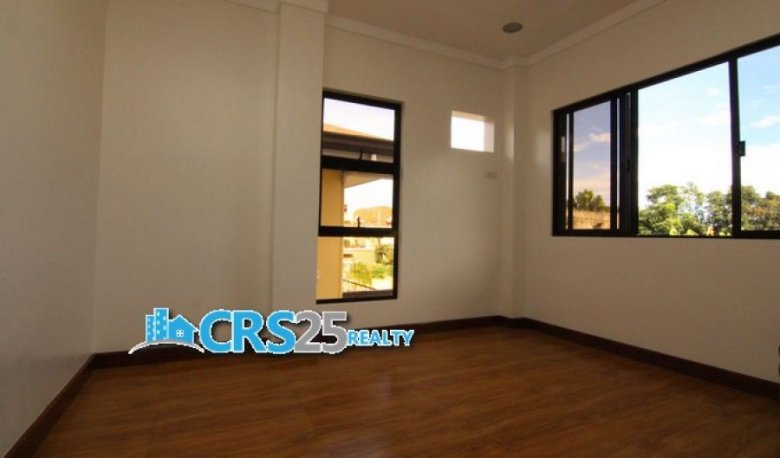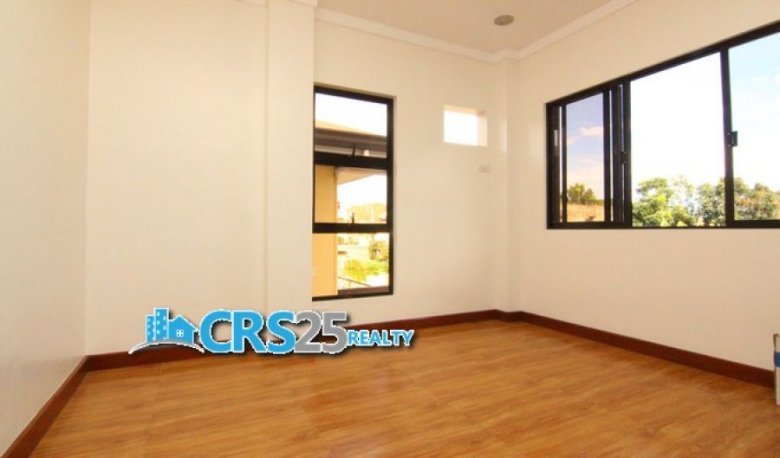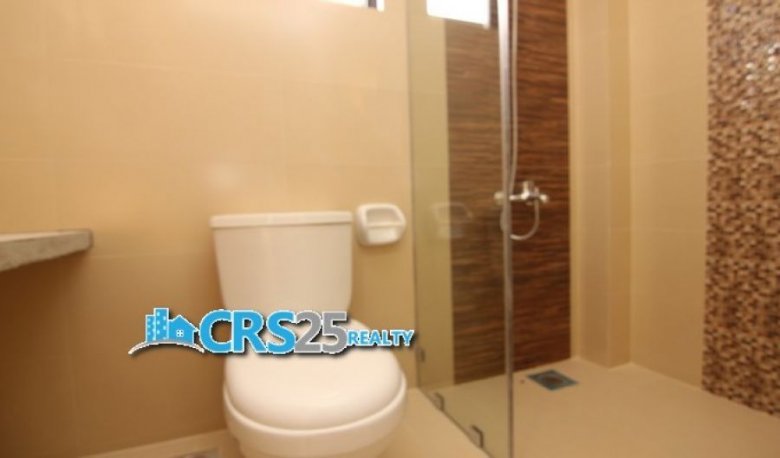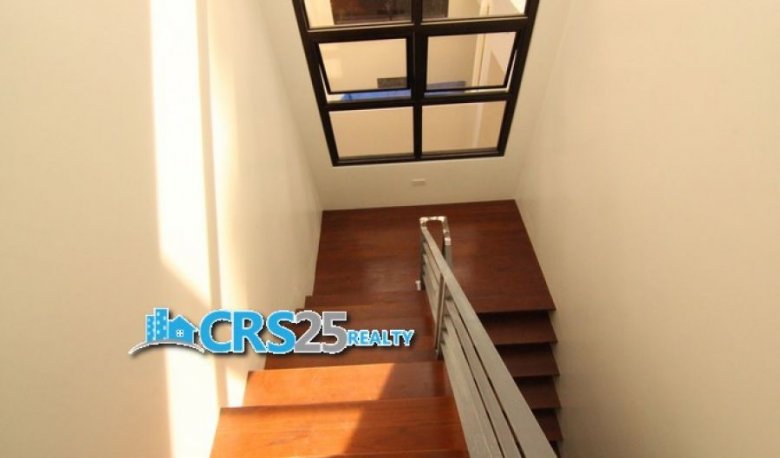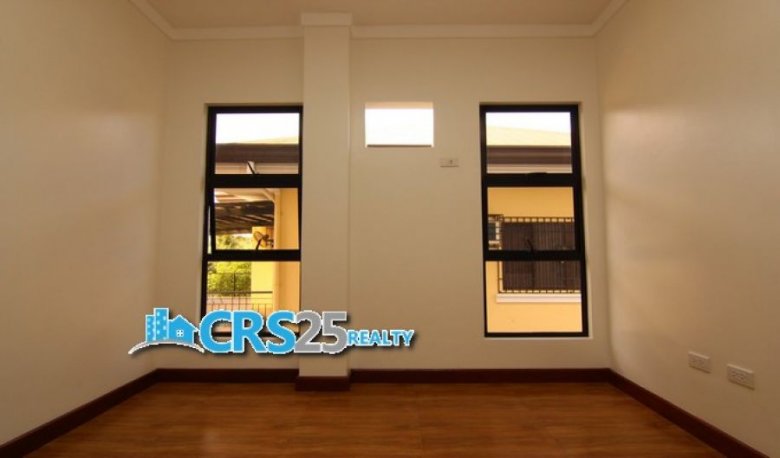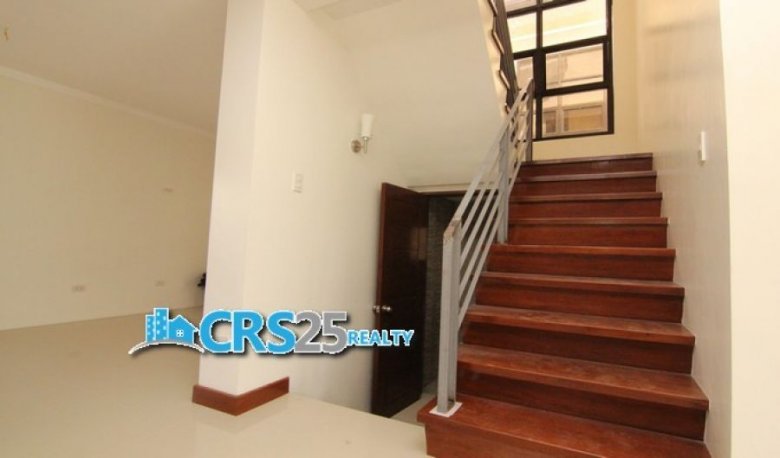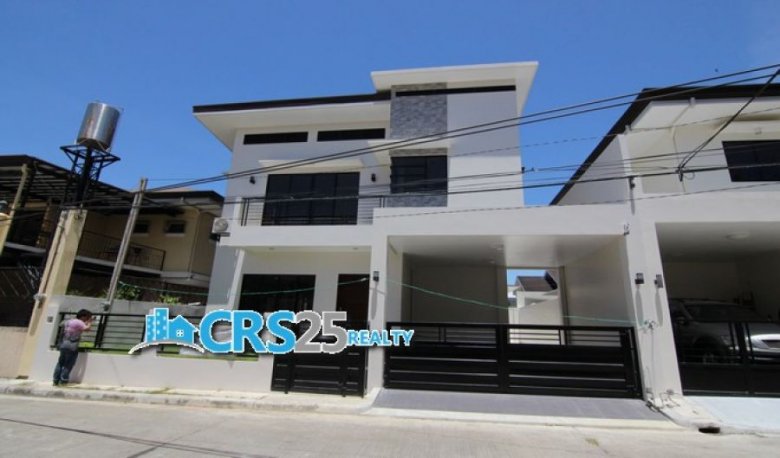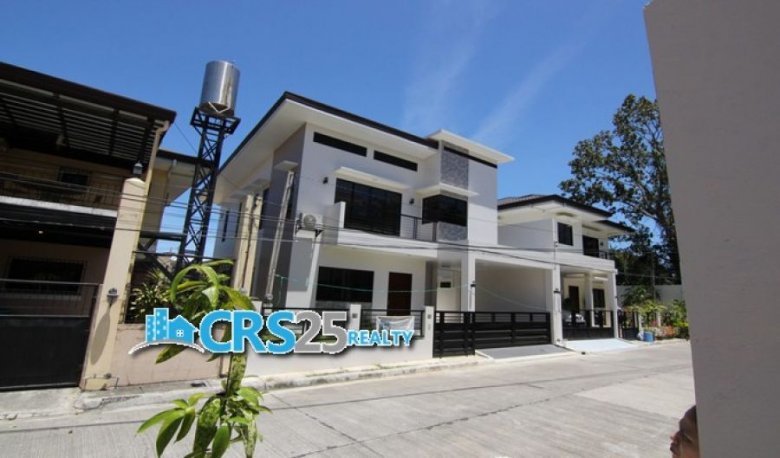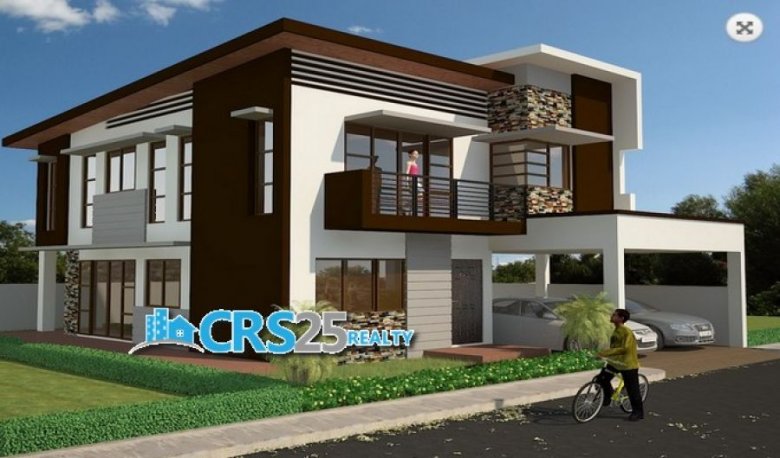 Property Details
Feel the gentle fresh air. Feel the gentle fresh air in this haven, the laughter of the birds early in the morning; enjoy beholding the nature's beauty of green in Cebu City. Its gently flat terrain set against a stunning backdrop of mountains makes it the perfect place for you. Spend valuable quality time with the family trekking the jogging path, basking in the Sunday sun on the picnic grounds or clowning around in the children's playground and rewarded with a happy, healthy family.
Just a minute drive to Cebu International School, Ateneo de Cebu (Sacred Heart Schools), San Carlos University, North General Hospital, English Schools, Gaisano Mall, Church, Restaurants, Fire Station, Police Station and Price Offices.
For details visit this linkhttp://crs25realty.com/propert...​​
ARE YOU INTERESTED IN THIS PROPERTY ?
HOUSE DETAILS:
Floor Area: 168 sqm
Lot Area: 227 sqm
Price: Php 13,000,000.00
3 bedrooms
3.5 bath rooms
Family room
Balcony accessible to master bedroom
Master's suite & walk-in closet
Maid's room with toilet and bath
Service area
FEATURES:
Ceraqmic tiles downstairs
Mahogany doors & moulding
Boysen paint
Custom kitchen with granite countertop
Tempered glass
Shower enclosures
WE WILL HELP YOU FIND THE BEST PROPERTY
For details visit this linkhttp://crs25realty.com/propert...​
FOR APPOINTMENT CONTACT :
ALMIRANTE HERBIETO
Real Estate License #: 0005812
Email: crs25realty@gmail.com
Mobile: +63920-9640292
Mobile: +63925-5640292
Website: http://www.crs25realty.com
Floor Area:

227.00

No. of bedrooms:

Lot Area:

168.00

No. of bathrooms:

3
Facilities:
Parking, Security